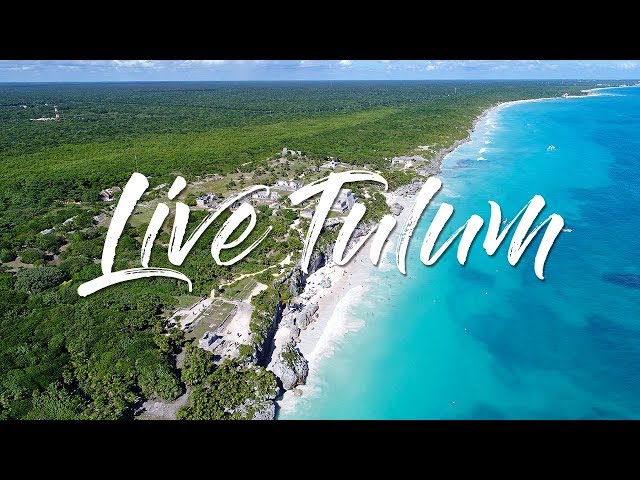 WELCOME TO FASTER
Where do we take you?
Cancun airport transportation
If you can't find your hotel or need a transfer from hotel to hotel, fill in the form below
We are your best option for transfers in Cancun
Plan your next vacation in Cancun. Arrive at the airport and transfer comfortably to your hotel. Reserve and pay today safely. Also, we have private tours!
Our Cancun airport transportation services can help make your trip comfortable. We can take you anywhere: Tulum, Rivera Maya, Isla Mujeres, Puerto Morelos, Playa del Carmen and the sorrounding areas!
What customers say about us?
Laura Camargo
Excellent service, comfortable and clean units, very punctual and friendly. 100% recommended ⭐⭐⭐⭐⭐
Gloria Hernández
The service is very friendly, the van was very clean and very punctual.
Aarón Corona
Very good service and excellent quality. 100% recommended.
Paola Vega
I went to Cancun and they treated me very well, very punctual and very sociable who attended.
We take you to the most amazing tourist destinations!
BOOK YOUR TRANSFER

Our Cancun airport transportation service is private, comfortable and safe.
For your safety, we also have antibacterial gel and mask.
We have several 100% secure payment methods.
For 2, 8, 15, 30… the people you want!
From our website, easily and without problems.
Our mission is to make your experience the most pleasant.
Are you looking for a private tour?
Know all the services we have for you. We guarantee you a great tourist experience in Cancun